Sponsor Offers
Sponsor offers
We are fortunate to have some great sponsors and supporters this season who have several offers available to KLAC members:
Mathnasium Gordon - 20% discount for KLAC members
Training and Coaching
Mid Week Training for Week Commencing 21st November
Specialist training for U9's and above. General Training for All age groups excluding Tiny Tots.
Monday - Sprints 4.00pm
Monday - Walks 4.15pm
Monday - Triple Jump 5.30pm (11s and above)
Tuesday - Throws 4.00pm (Javelin 5-5.30pm)
Wednesday - General Training - 4.30pm
Wednesday - Middle Distance - 5.30pm
Friday - Hurdles - 4.30pm
Friday - Long Jump - 5.30pm
ALWAYS CHECK WEBSITE AND FACEBOOK FOR UPDATES TO TRAINING SCHEDULE.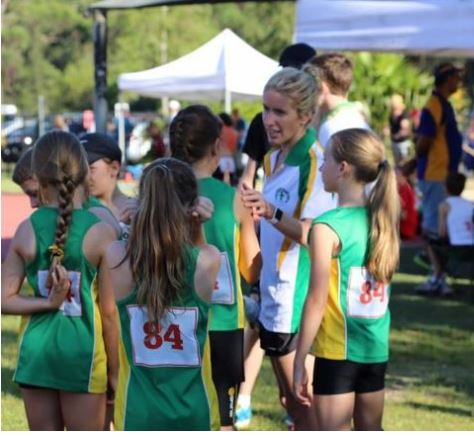 Please follow our Facebook Page for regular updates and information:
Ku-ring-gai Little A's
https://www.facebook.com/Kuringgailittleas/