Competition Continues Saturday 28th January
Competition continues Saturday 28th January with the below events: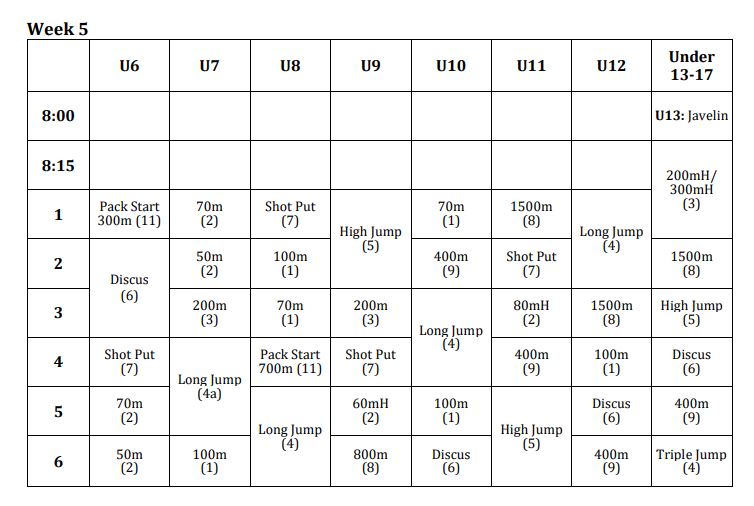 For those competing at Region at SOPAC, 4th/5th Feb, see program of events here:
Region Track
Region Field
Sponsor Offers
Sponsor offers
We are fortunate to have some great sponsors and supporters this season who have several offers available to KLAC members:
CITY GOLF GORDON OFFER for KLAC members:
Children & Seniors - $11.50 per person. (normally $13)
Adults - $15.00 per adult . (normally $17)
Family Pass - $44.00 per family. 2A + 2K or 1A + 3K A Super deal at $11 pp.
Our offer is available until 31st January 2023 -
To get this special offer…. Just mention Little Athletics BEFORE you pay the staff member.
North Shore orthodontists- No Gap Orthodontic Assessment plus free reviews
Jax Tyres Pymble - Present the Handbook flyer to receive a 5 % discount
Mike Pawley Sports - 10% discount off sports shoes. 20% off Clarks and Roc School Shoes until 1st Feb.
Mathnasium Gordon - 20% discount for KLAC members
Jack & Co Pymble. Spend $10 in Store and Save 10c on Fuel. Offer valid through January for Cracker Jack Club Members (free to join).
Training and Coaching
Mid Week Training Schedule for week commencing 23rd January:
Monday - Sprints - 4.00pm
Monday - Walks - 4.15pm
Monday - Triple Jump - 5.30pm
Tuesday - Throws - 4.00pm (Javelin 5.00-5.30pm)
Tuesday - Long Jump 4.00pm
Tuesday - Hurdles 5.00pm
Wednesday - General Training - 4.30pm
Wednesday - Middle Distance - 5.30pm
Friday - High Jump - 4.00pm
ALWAYS CHECK WEBSITE AND FACEBOOK FOR UPDATES TO TRAINING SCHEDULE.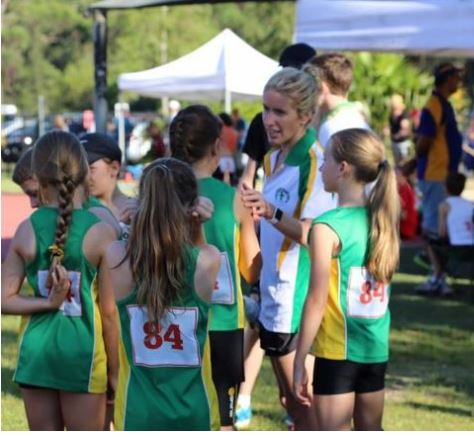 Please follow our Facebook Page for regular updates and information:
Ku-ring-gai Little A's
https://www.facebook.com/Kuringgailittleas/